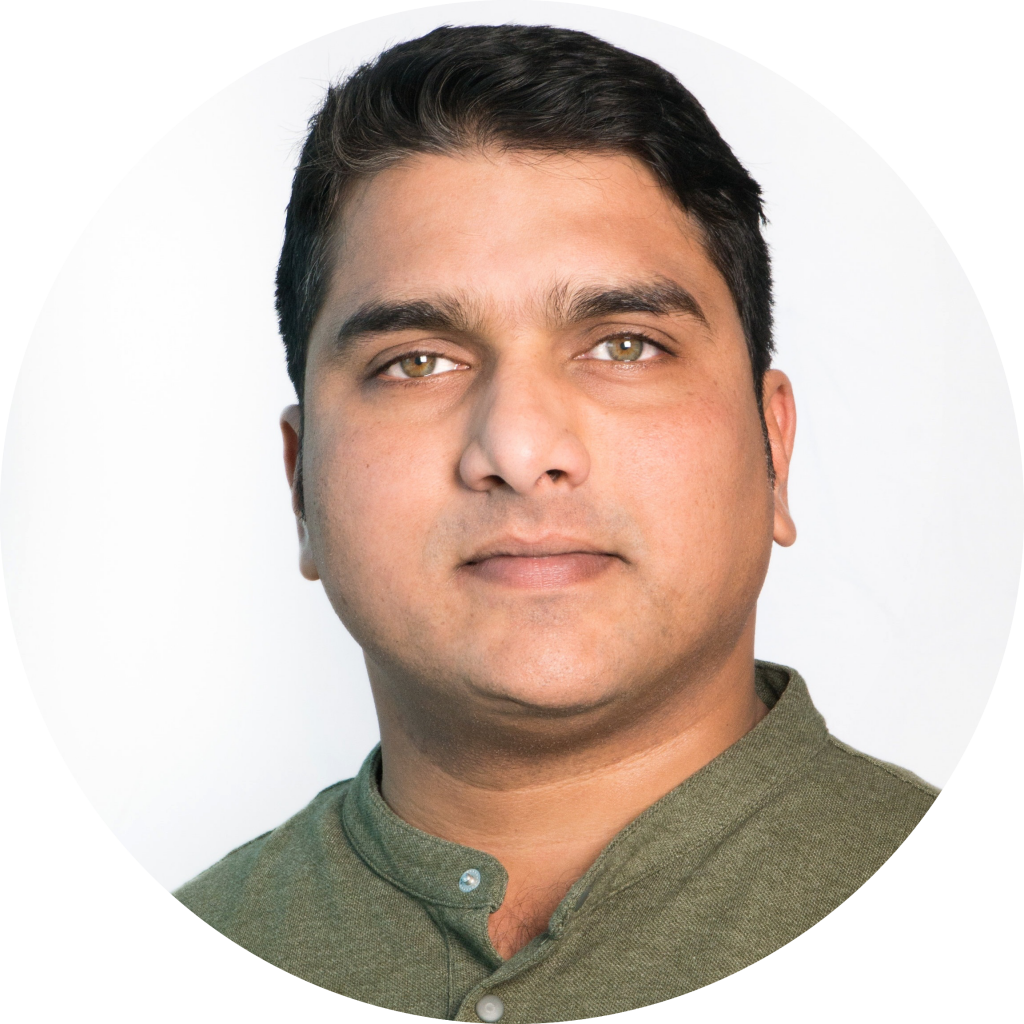 Amit Phaltankar
Amit Phaltankar is a Technology enthusiast who loves to learn and adapt to newer programming practices and trends, and have huge passion for sharing what he knows. 
Amit works as a Technology Lead on the Java Platform, and has little more than a decade of experience in Design, Code, Refactor, Test, and Deploy large scale applications as well as micro-services. He has got variety of experience on Programming, Unit Testing, OOPS, Functional Programming, Big Data Technologies, micro-services, Databases and SQL.
Apart from programming, he loves Photography, Music creation, Fictions, Ghazals and Cooking and recently started his youtube channel. If you share any of his interests, feel free to buzz him. 
Amit Phaltankar welcomes comments, questions, suggestions or a friendly 'Hi'. Please reach out to him on the comment section or any of the below social platforms he is active on.