About us
Thanks for visiting us at 'amitph'. This site provides lots of Programming Tutorials and Learning Materials for technology experts we well as newbies. We try our best to keep our tutorials more informative and focused. As this a programming tutorials site, you will find lots of code examples with easily relatable context. 
This site is maintained by Amit Phaltankar, who is a technology enthusiast and active learner just like you are. He started with this site with the topics or features he found interesting. Please browse through our major topics. 
Categories
Top 5 most read tutorials​
Who is Amit Phaltankar?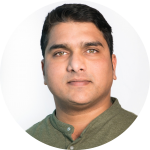 Amit works as a Technology Lead on the Java Platform, and has little more than a decade of experience in Design, Code, Refactor, Test, and Deploy large scale applications as well as micro-services. He has got variety of experience on Programming, Unit Testing, OOPS, Functional Programming, Big Data Technologies, micro-services, Databases and SQL.
Apart from programming, he loves Photography, Music creation, Fictions, Ghazals and Cooking and recently started his youtube channel. If you share any of his interests, feel free to buzz him. 
Amit Phaltankar welcomes comments, questions, suggestions or a friendly 'Hi'. Please reach out to him on the comment section or any of the below social platforms he is active on.
Facebook
Twitter
Google-plus
Stack-overflow
Linkedin
Github
Instagram
Youtube
Soundcloud
Medium
Recent posts by Amit Phaltankar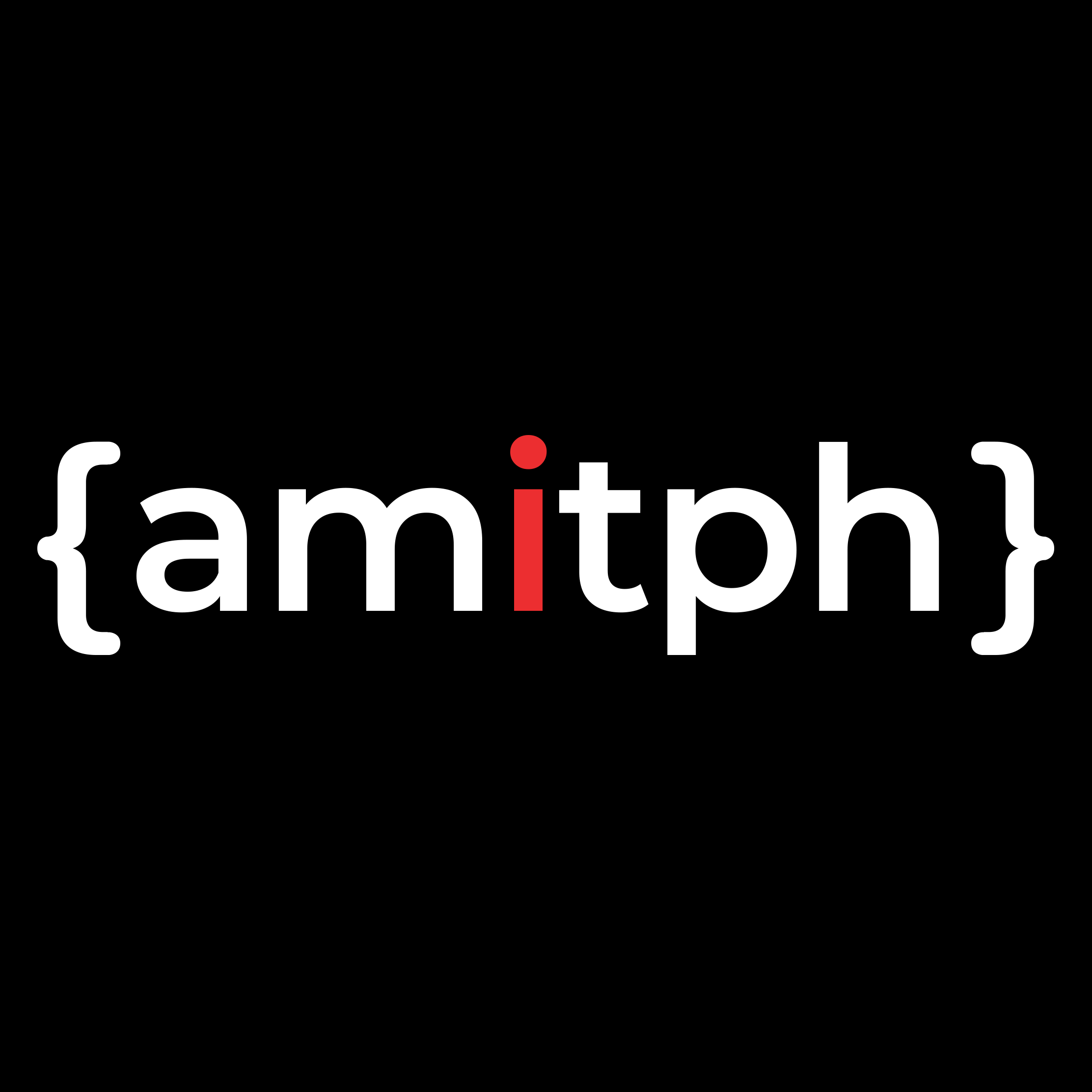 Learn with Examples to use Java Method Reference and Constructor Reference for passing or expression assignment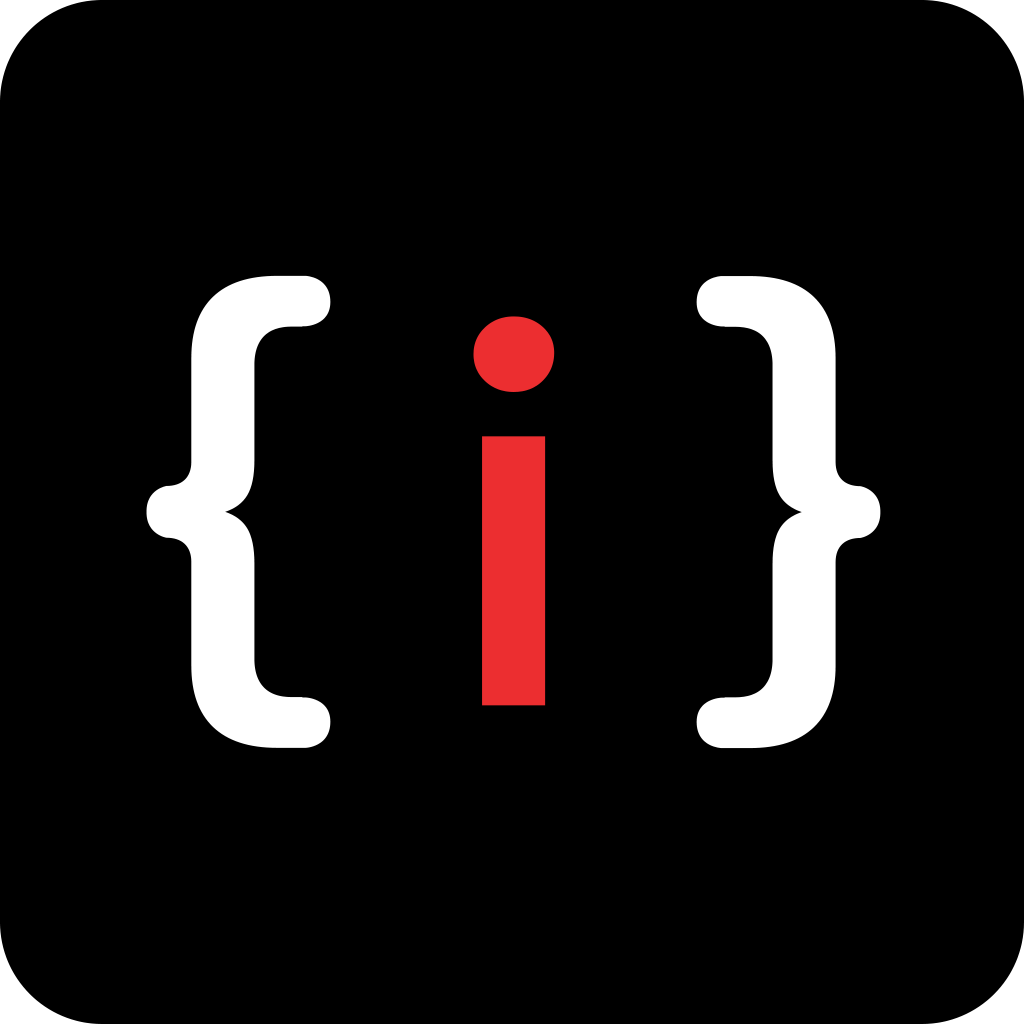 A tutorial on Java Functional Interfaces – Learn with code examples the concept of Functional Interfaces and why were they added in Java 8.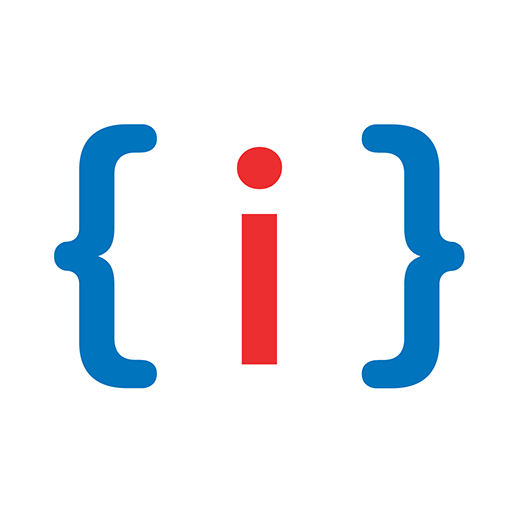 This is a guide to Java 8 Default Methods. You will learn why Java created Default methods, benefits and how to use them.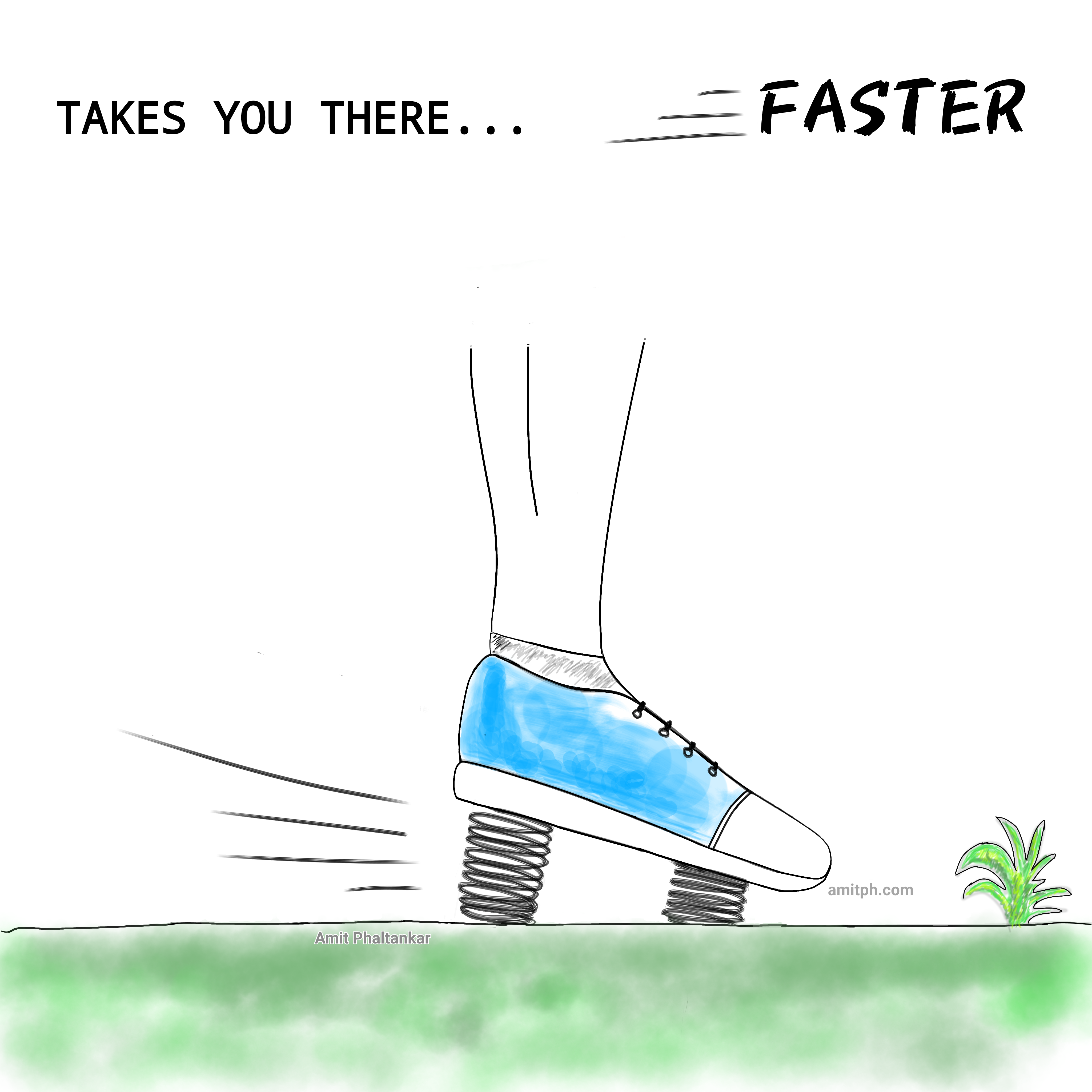 A guide to Spring Boot Admin Server. Learn to create a centralised Admin Server to monitor and manage your other Spring Boot Services.
more by Amit Phaltankar